Use SUB1 for 10% off your subscription order for your first THREE months! 
Get to know who produces your organic produce.
I'm Dave, and I'm the owner here at BeechPark Eco Farm. I've been in and around farming all my life, although not initially from a farming family. It is something that has been close to my heart since a young age, and I absolutely love every part of the faming way of life. Find out a little more below, about the farm, myself and our goals here at BeechPark.
Our bread and butter, is farming organic vegetables & some fruits. That's what consumes our 7days per week, 52 weeks of the year.
Recently we opened a retail farm shop on our farm. Now open every Saturday & Sunday 10am-2pm
We now also deliver! Shop online, and recieve your delivery every Wednesday. 
You can now also subscribe, and recieve your produce every week, without having to do anything!  
Farming and providing local customers with high quality, incredibly fresh food is what we do and love.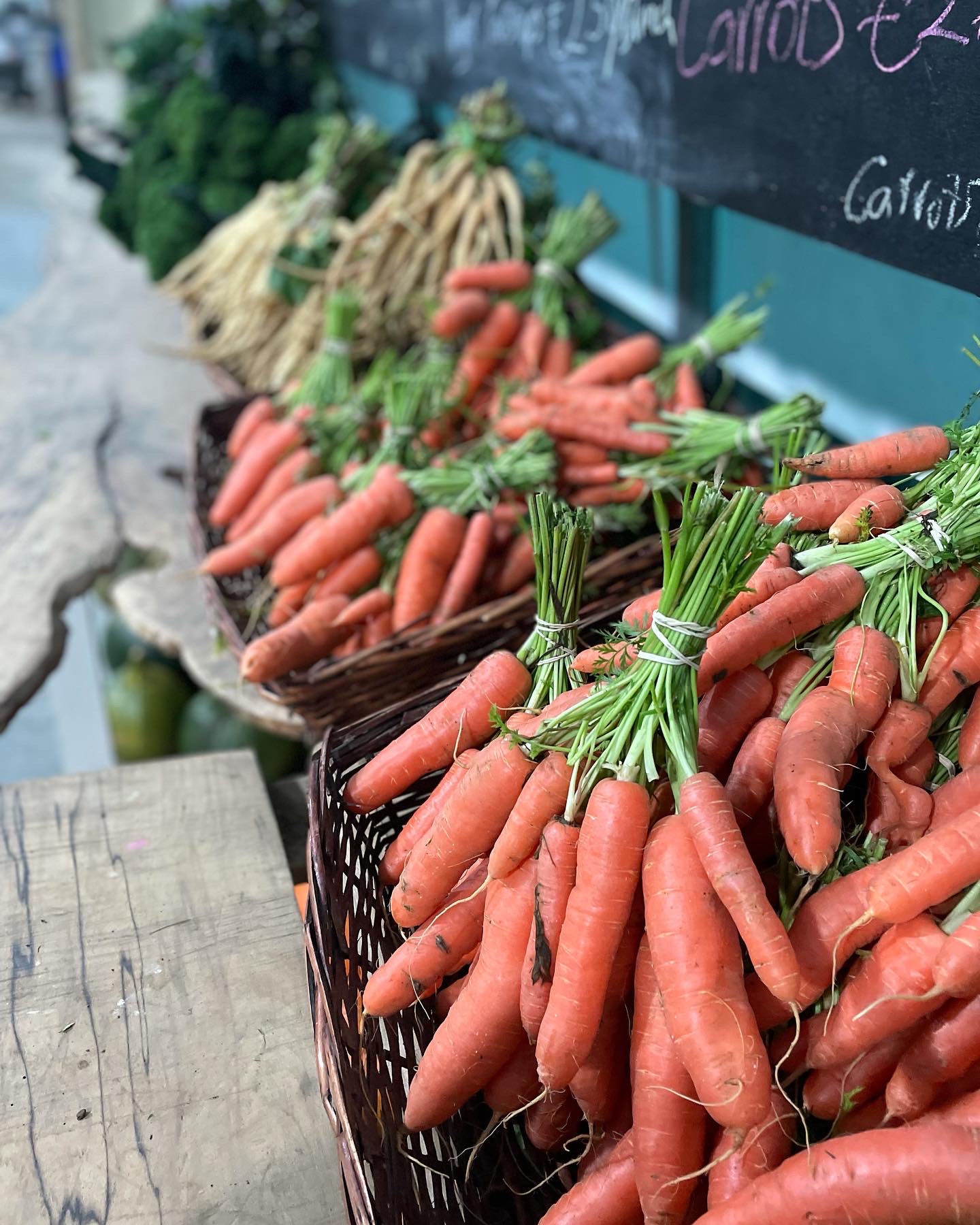 There's nothing better than buying local. 
To be sustainable, we need to cut down on food miles and eat a more seasonal diet. That's one of our main aims here at BeechPark. It's often surprising to see how disconnected we can become with seasonal produce. So we try to keep our offering to be as seasonal as possible, with just a few 'out of season' additions to our site.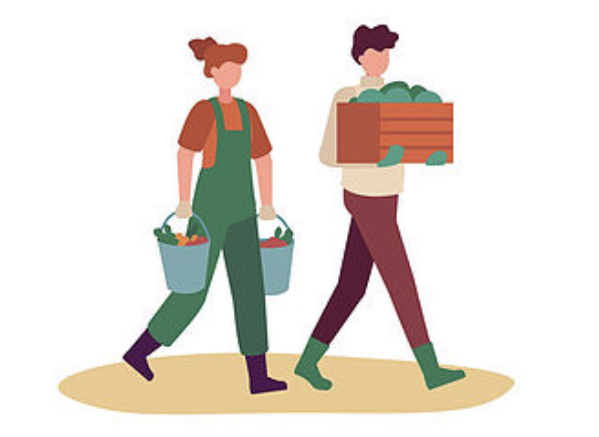 Delivering to Co Dublin every Wendesday!
If you're outside of Dublin, and would like a delivery please do contact us and let us know where you are, and we will do everything we can to get a delivery too you.